EasyCare
Explore the Premier place for Paint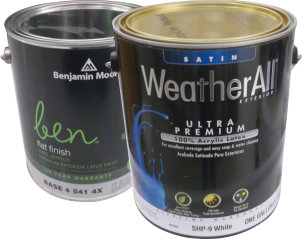 THE TOP BRANDS, FOUND HERE
At Close Lumber and Corning Lumber, we strive to bring you the best products, and the best in paint. We proudly carry EasyCare Interior, WeatherAll Exterior and Benjamin Moore Paints*.
*Benjamin Moore is currently only carried at Close Lumber Yuba City and Corning Lumber Orland.
Find the Perfect Color
Two lines of paint, each with hundreds of colors to choose from, along with color matching available at all stores, make us the perfect destination for finding that perfect color you need.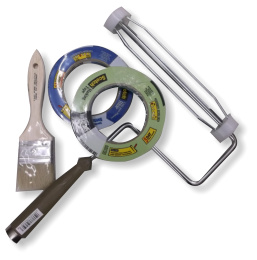 GET CREATIVE
Get all you paint accessories at Close Lumber and Corning Lumber. Get creative with our wide assortment of brushes, sponges, rollers, masking tape, and more, all at the best prices.
Contact your local Close Lumber or Corning Lumber to learn more.
EasyCare