SSTB20 5/8in x 21in Anchor Bolt
Simpson Strong-Tie
Item

SSTB20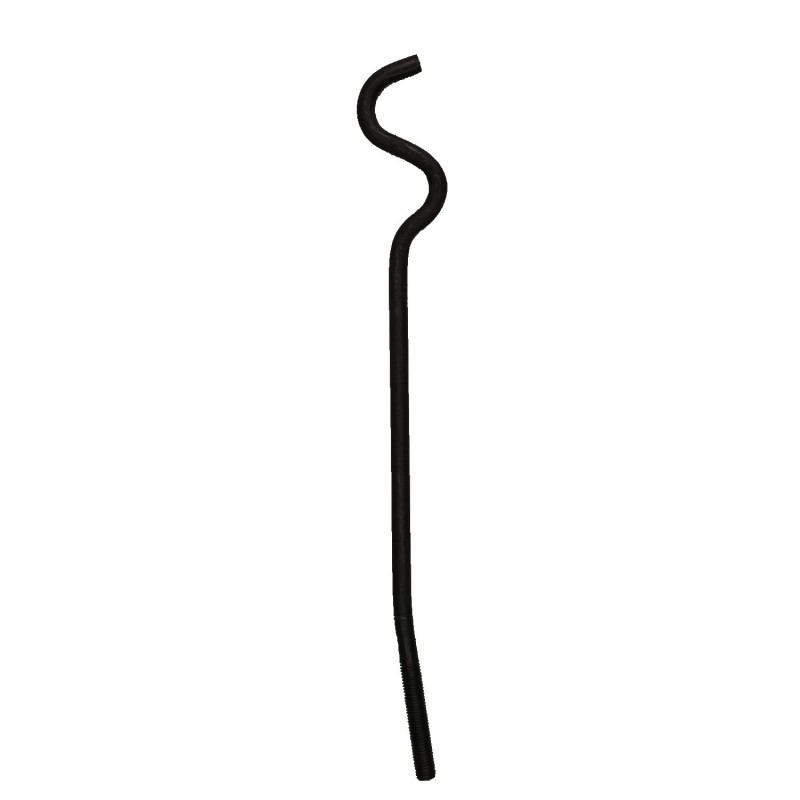  
Simpson Strong-Tie
Flat-rate shipping for your order
$18 Flat-rate Shipping: Get it in 3-10 days
Free shipping on orders $500+.
Ship to addresses in the contiguous U.S. Where can we ship?
Need it sooner? Call us or contact us for a quote for expedited shipping options.
About this product
FROM THE MANUFACTURER:
The SSTB anchor bolt is designed for maximum performance as an anchor bolt for holdowns and Simpson Strong-Tie® Strong-Wall® shearwalls. Extensive testing has been done to determine the design load capacity of the SSTB when installed in many common applications.
Key Features
Identification on the bolt head showing embedment angle and model
Offset angle reduces side bursting, and provides more concrete cover
Rolled thread for higher tensile capacity
Stamped embedment line aids installation