Close Lumber Door Shop
Choose from a wide selection of interior and exterior doors, perfect for your business or home. From retrofiting doors (door matching) to custom doors to door hardware the Close Lumber Door Shop covers all your door needs.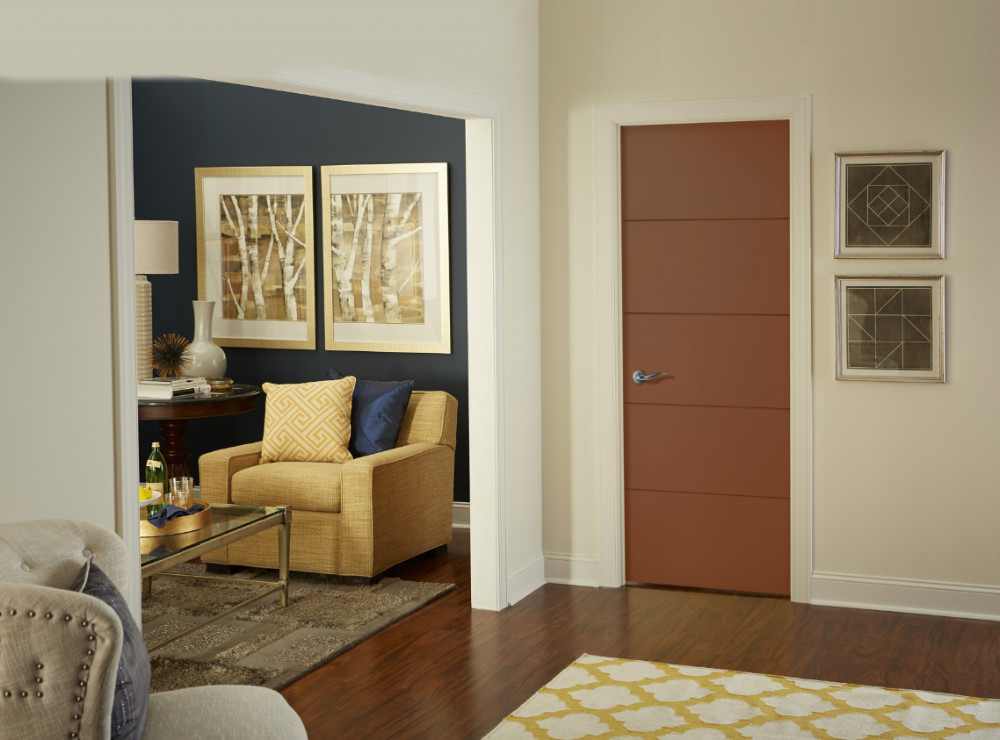 Discover doors for your home.
Discover our wide selection of exterior doors and interior doors for your residence from the top brands.
Make every room stand out with our selection of interior doors. Shop top brands including Plastpro®, Masonite®, Therma-Tru®, Jeld-Wen® Interior Doors, Rogue Valley Door, Simpson® Door Company, and more at your local door shop.
Trending Doors
Door Catalogs
Browse our online collection of door catalogs from our door manufacturers. Have any questions? Feel free to contact us or call us at (530) 674-8881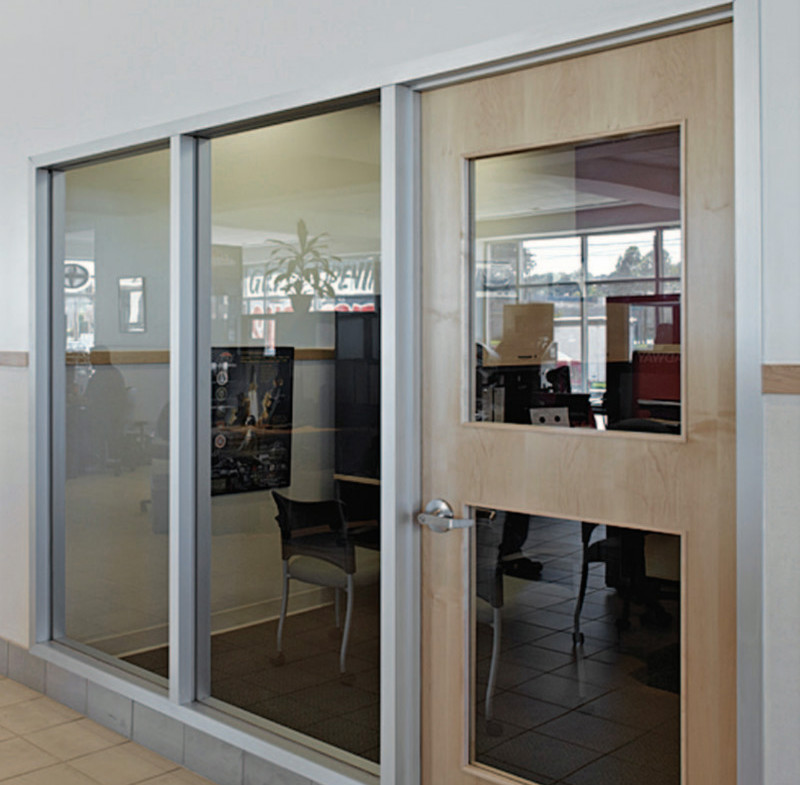 Commercial-grade doors for your business.
Doors designed for high traffic environments. Shop our selection of interior and exterior doors designed for industrial and commercial purposes. Shop brands including Timely® Steel Door Frames, Doormerica®, and Steelcraft® brand Doors.
Door Matching & Retrofit Doors Services
Need to replace an existing door? or wish to match a door you already have? We can prepare doors to match existing door openings.
Ready to have a door matched? Contact us at (530) 674-8881 to get started. We also recommend you to fill out the Door Matching Specifications PDF and read through the Tips on the Door Matching Process PDF. You may turn in the Door Specifications to the Door Shop, or fax them to (530) 674-8884.
Custom Doors
Need a custom door for your next project? Contact us at (530) 674-8881 to get started.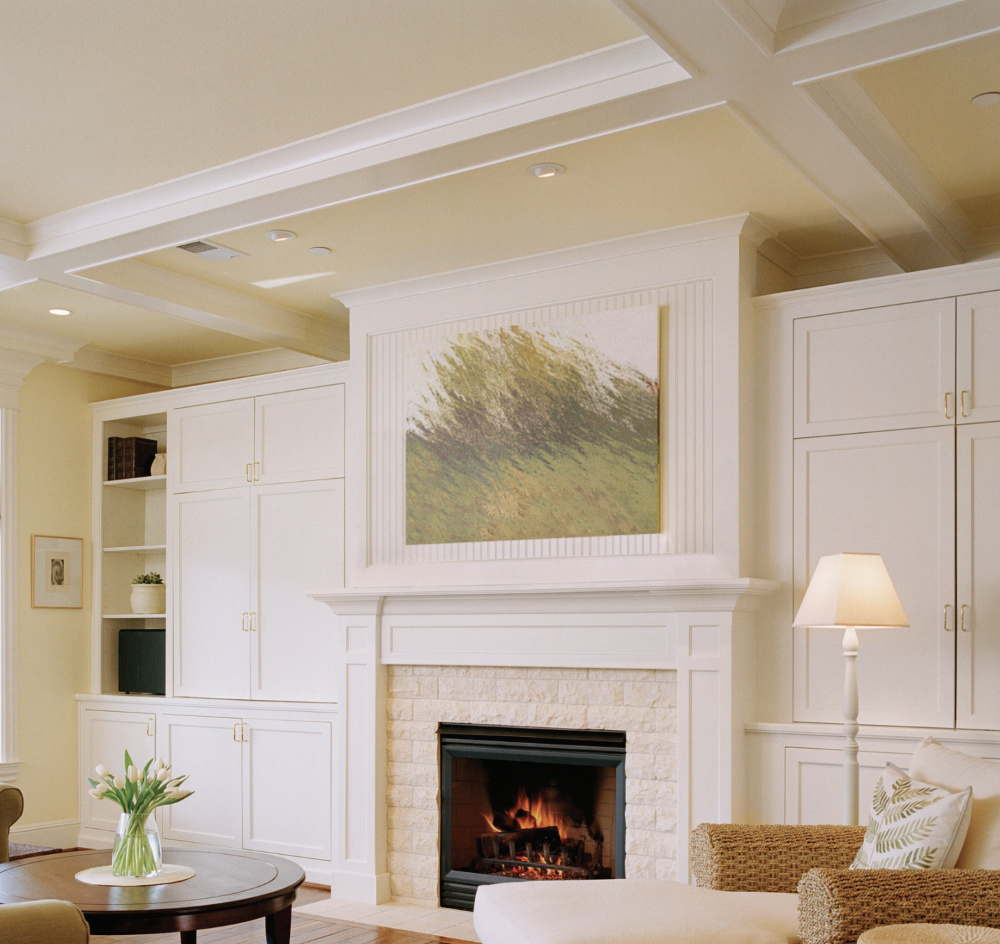 Complement your home with premium moulding.
Shop our wide selection of moulding from Kelleher, including casings, crowns, base boards, and more.
Moulding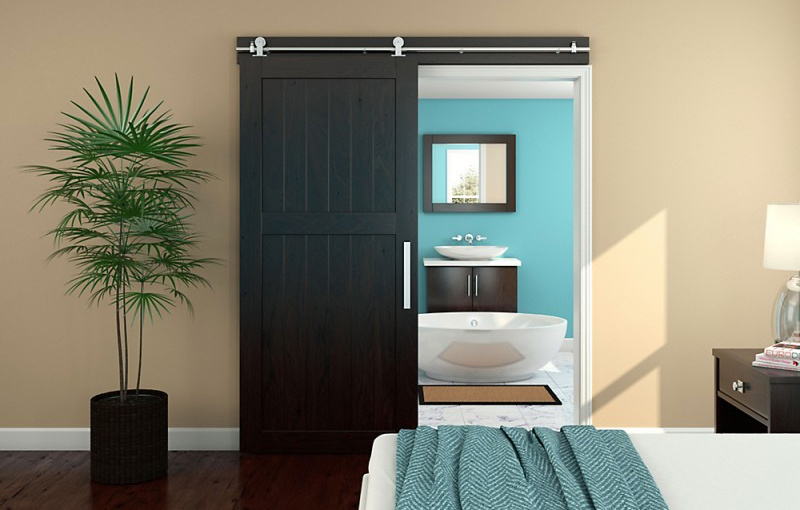 Contact us to learn more or request a quote.
Call us, visit a store, or use the contact form below to send us a message.
Send us a message