1x6 (7/8"x5-1/2") Red Grandis FSC Hardwood Decking (Linear Foot)
Unity Forest Products
Item

16RG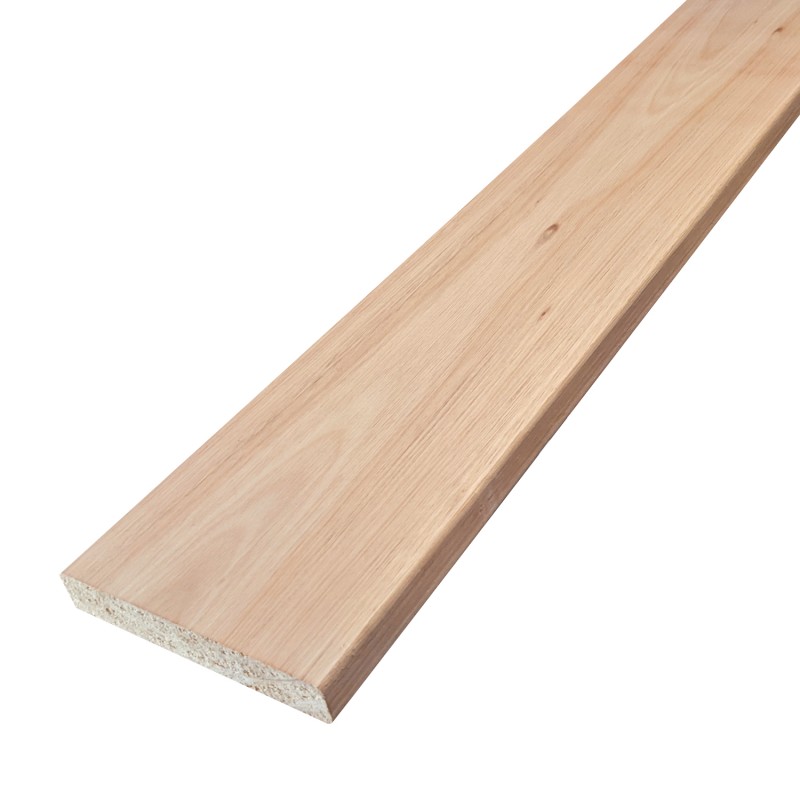  
Actual Lumber Dimensions: 0.875in x 5.5in
Unity Forest Products
Product sold by linear foot. Contact your local store for lengths available for purchase.
Not available online
This product cannot be ordered online. Please call us or contact us for a quote, or visit your local store to purchase this product.
About this product
Nominal 1x6" (7/8"x5-1/2") Red Grandis Hardwood Decking. Item priced by linear foot, contact your local store for lengths in stock. Can be used for fences, building furniture, decks.
Hardness: 720 - hardwood
Weight LF: 1.31lb
Green attributes: Plantation grown (20 year growing cycle)
View Red Grandis Product Flyer (PDF)
From the manufacturer:
Red Grandis is a planation grown FSC hardwood decking grown in the north east region of Uruguay.
Red Grandis is a low maintenance decking that stands up to wear and tear in any climate. Take pride in the look and feel this exceptional decking delivers while knowing the oversight of FSC is protecting the environmental aspect. Rot and insect resistant Red Grandis delivers on performance demands.
Product specifications
Actual Lumber Dimensions

0.875in x 5.5in

Nominal Dimensions (in)

1x6

Material

Red Grandis

Unit of Measure

Linear Foot