FLAMESEAL Sealant
OSI Selants Inc.
Item

138583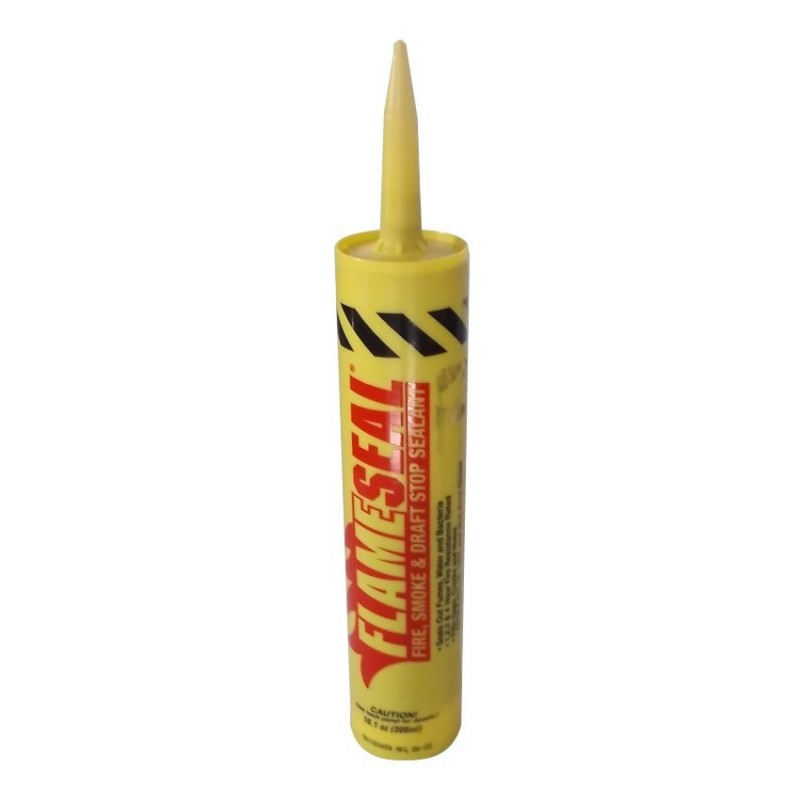  
OSI Selants Inc.
Flat-rate shipping for your order
$30 Flat-rate Shipping: Get it in 3-10 days
Free shipping on orders $750+.
Ship to addresses in the contiguous U.S. Where can we ship?
Need it sooner? Call us or contact us for a quote for expedited shipping options.
About this product
10.1oz. FLAMESEAL Sealant
Product specifications
UPC Barcode

028756998112

Weight

1.04 lbs.

UPC Barcode

028756998112

Return Policy

45 days from date of delivery. Review our Terms for more info
Related products