MP36 MENDING PLATES
Simpson Strong-Tie
Item

MP36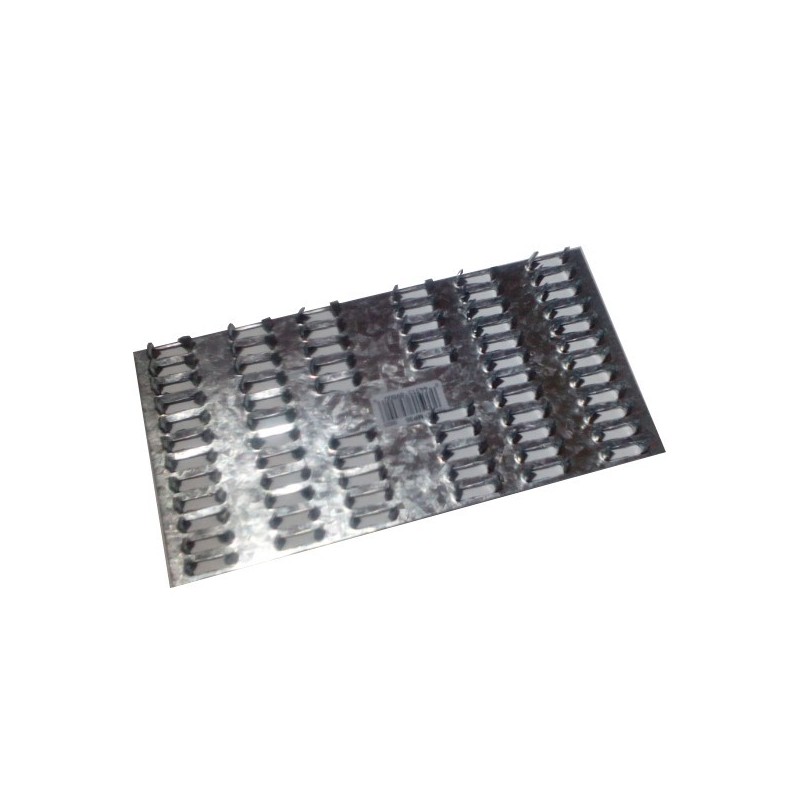  
Simpson Strong-Tie

Flat-rate shipping for your order
$20 Economy Shipping: 5-12 days
$90 Expedited Shipping: 3-7 days

Free economy shipping on online orders $500+.

Ships from California to addresses in contiguous U.S.
Where can we ship?
Stocked at select stores
Stocked at select stores. Call your local store to verify availability.

Free ship to store also available for online orders. Select Ship to Store at checkout. Store locations
About this product
MP36 SIMPSON MENDING PLATE 3"X 6"
Related Products
$0.42

$0.59