Propane Refill
Item

PROPANE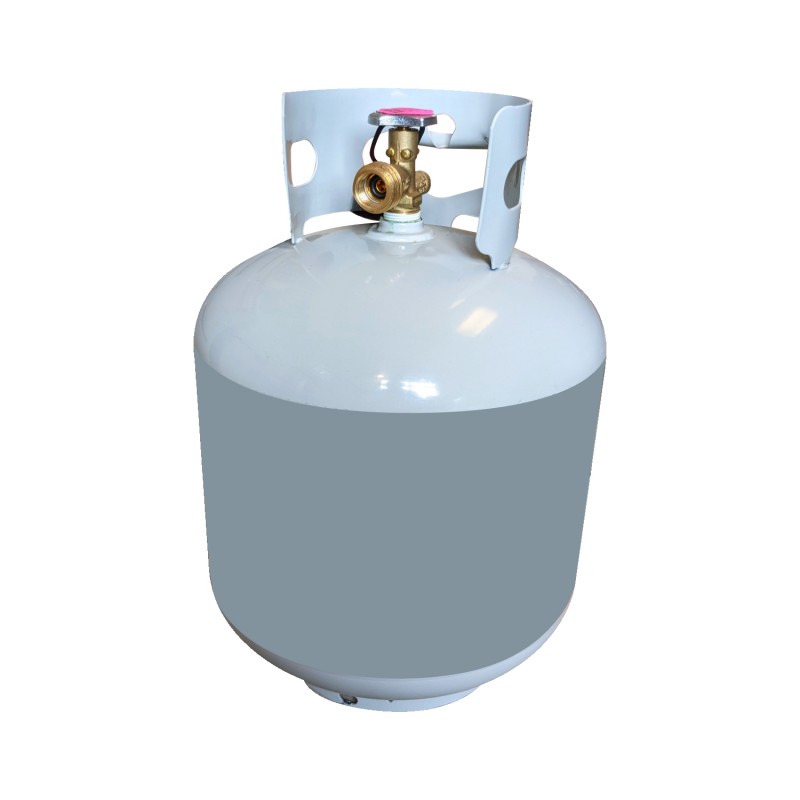  
PROPANE REFILLING AVAILABLE AT:
Price does not include sales tax.

Stocked at Select Stores
Stocked at select stores. Call your local store to verify availability.
Not Available Online
This product cannot be ordered online. Please call us or contact us for a quote, or visit your local store to purchase this product.
About this product
Propane refilling service available at Close Lumber Sutter, Close Lumber Yuba City, and Corning Lumber in Orland. Discount on purchases of 16 gallons or more. Contact your local store for details.
Related products