14x8 Galvanized Foundation or Soffit Vent Flat - V26F
Item

148FVF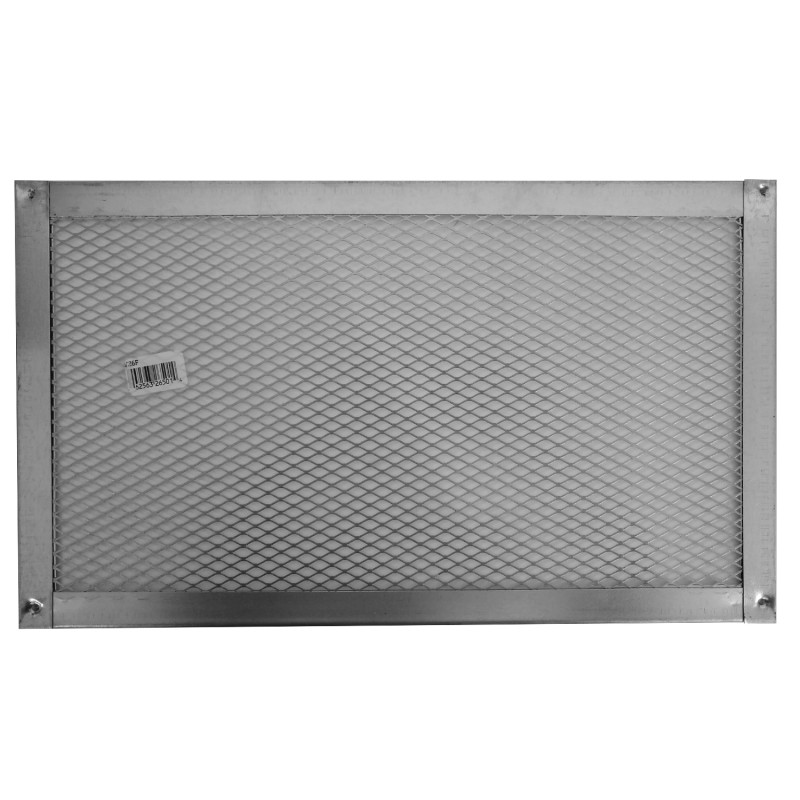  

Flat-rate shipping for your order
$25 Economy Shipping: 5-12 days

Free economy shipping on online orders $750+.

Ships from California to addresses in contiguous U.S.
Where can we ship?
Stocked at select stores
Stocked at select stores. Call your local store to verify availability.

Store locations
About this product
14" x 8" 4M Flat Galvanized Foundation or Soffit Vent.
From the manufacturer:
Best for all types of construction except stucco. Manufactured with non-peeling, heavily coated galvanized steel. Can be used for wood siding.