Guy Wire Line Kit for 35-ft Pole with 6-ft Anchor Rod
Close Lumber
Item

GUYLINE35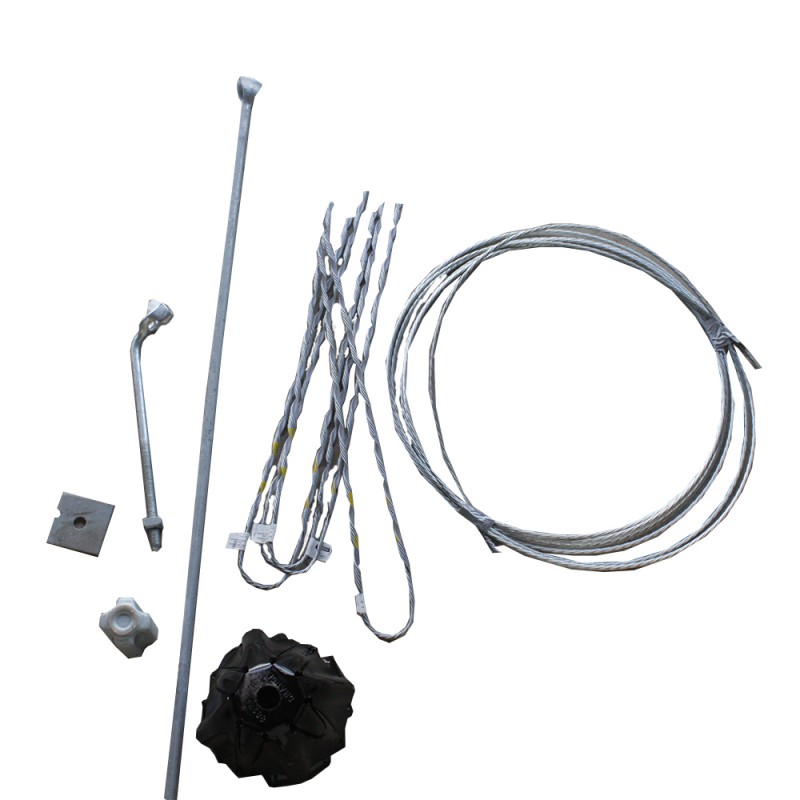  
Close Lumber
Currently Out of Stock
This product is currently out of stock.
Frequently asked questions
What is a guy wire kit?
How far should I wrap the guy wrap on the guy line?
What is the minimum height the insulator needs to be above the ground?
How much of the 6ft or 8ft anchor rod must be above the ground?
Customers who bought this product also bought: