1/4" Guy Wire Cable (sold by foot)
Kortick
Item

GUYCABL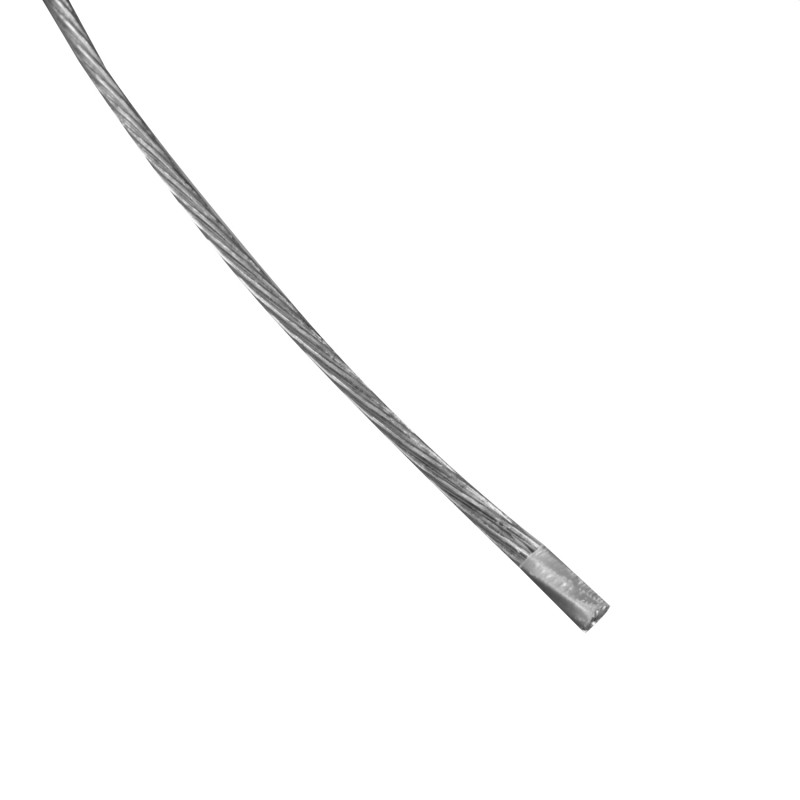  
Kortick
This item is sold by the linear foot. Minimum order of 20 linear feet.

Flat-rate shipping for your order
$18 Economy Shipping: 3-10 days

Free economy shipping on online orders $500+.

Ships from California to addresses in contiguous U.S.
Where can we ship?

Need it sooner? Call us or contact us for a quote for expedited shipping.
Stocked at select stores
Stocked at select stores. Call your local store to verify availability.

Store locations
Product specifications
Weight

0.13 lbs.

Manufacturer Product Code

KA11600

Unit of Measure

Linear Foot

Return Policy

45 days from date of delivery. Review our Terms for more info
Customers who bought this product also bought: